This New Year, JCT welcomes a new president, Prof. Chaim Sukenik
This New Year, JCT welcomes a new president, Prof. Chaim Sukenik, who will begin his term in October 2013. Prof. Sukenik, previously the Dean of the Faculty of Exact Sciences at Bar Ilan University, holds a BA from Yeshiva University and a Ph.D in Chemistry from Cal Tech and a post doc from UCLA.  His principal research interests include nanoscale thin films, chemical reactions in organized media, biomaterials and high performance polymers and composites. He is a prolific lecturer and has published over 100 articles in refereed academic journals.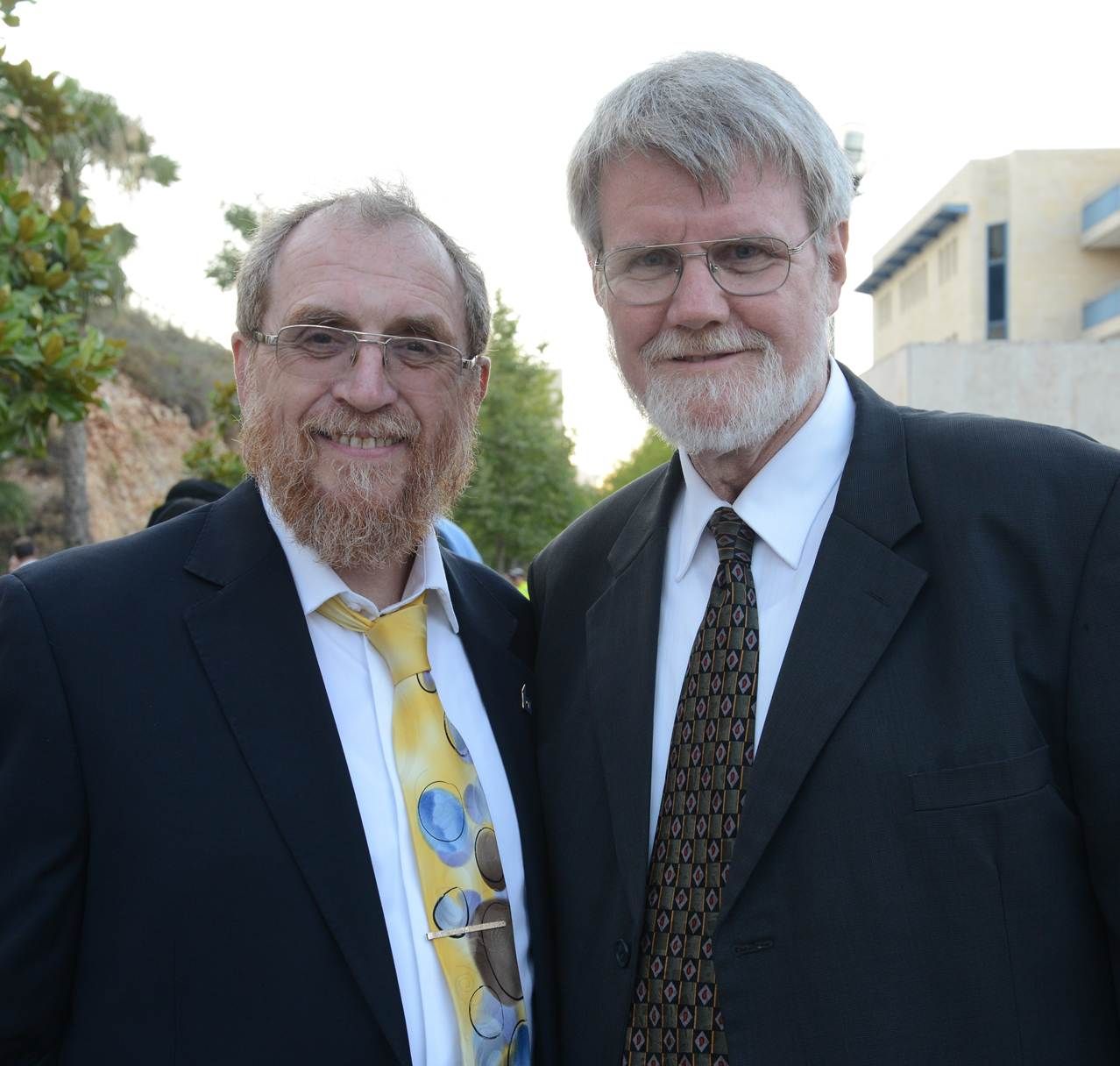 Professor Sukenik grew up in South Florida and made aliyah from Cleveland, Ohio in 1995. He is married to Rachelle and they have four children in Israel and the United States. Prof. Sukenik is looking forward to leading JCT's educational efforts, and enabling it to grow and become stronger under his direction.
Upon finishing his term, Prof. Noah Dana-Picard will serve as President Emeritus and member of the Board of Trustees whilst holding the Chair in Mathematics and Torah established in memory of his beloved parents. Prof. Dana-Picard has done impeccable work for JCT spanning many years. His leadership and vision for the Institute are a source of inspiration for us all and we will continue to implement them in the years to come.